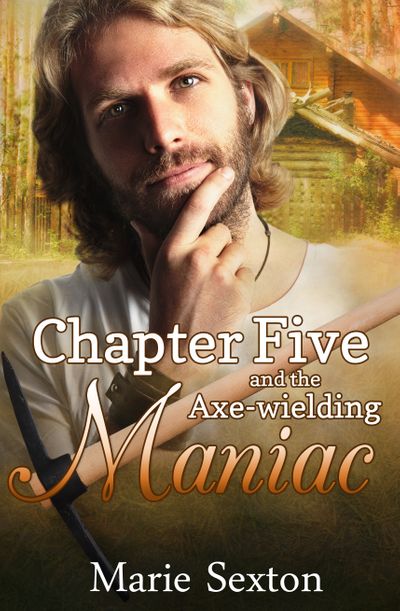 Chapter Five and the Axe-Wielding Maniac
1st ed: Jan 2012, free short story
2nd ed: December 2015, self-published
Author Joshua Franklin Hill has a bad case of writer's block. When an axe-wielding maniac knocks on his front door and asks to dig up his living room floor, he figures his Monday from hell is complete.
But an axe-wielding maniac may be just what Josh needs.
***
Click here to get it FREE from Prolific Works
And don't forget to buy the sequel, Apartment 14 and the Devil Next Door.
Chapter Five and the Axe-Wielding Maniac and its sequel, Apartment 14 and the Devil Next Door, are also available in print in this anthology:
Translations Available: