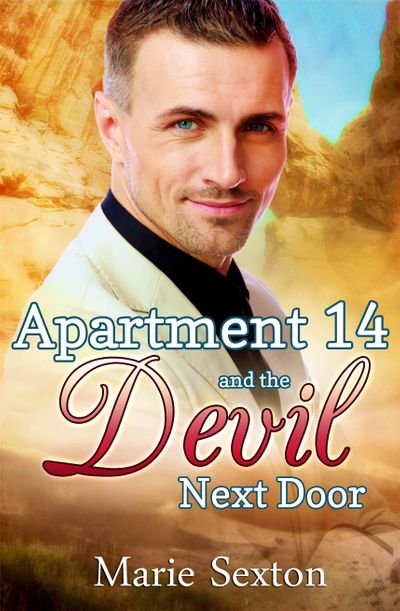 Apartment 14 and the Devil Next Door
Writer Joshua Franklin Hill is sure he's lost his mind. He's only known Radcliffe Fox for three days, and yet now he's left everything behind to follow him back to Moab, Utah. Not to move in, of course. Just to visit, for as long as things feel like an adventure. But Josh soon learns that when your lover is a veritable free spirit sixteen years your junior, everything feels like an adventure. Josh would love to make their arrangement permanent. There's only one little problem – Rad's hotter-than-hell ex lives right next door, and he's determined to win Rad back.
Sequel to Chapter Five and the Axe-Wielding Maniac.
January 27, 2015
self-published
BUY IT HERE: