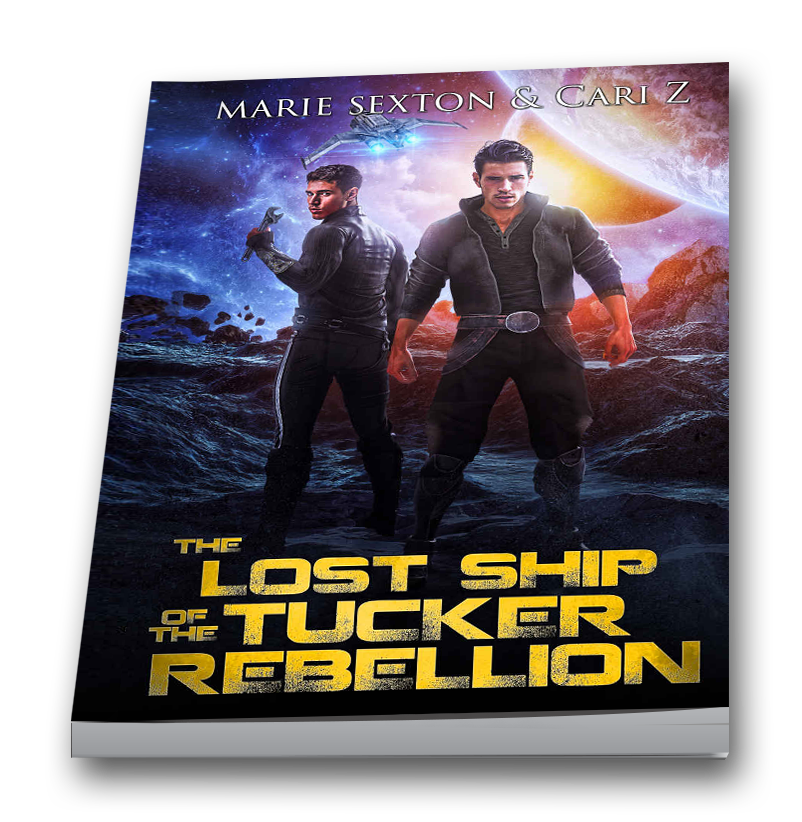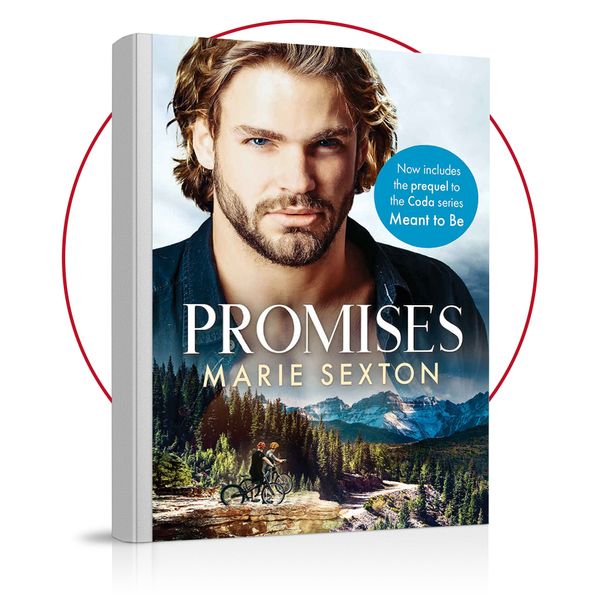 The Coda series
Teachers, grumpy cops, mechanics, and workaholics — what do they all have in common? They all have a place in this tiny Colorado town where passions run high, and the romances are hot and satisfying.
Due to contractual obligations, only a handful of my titles can be sold directly through my website.
Use coupon code DIRECT to get $1.00 off any title in my store.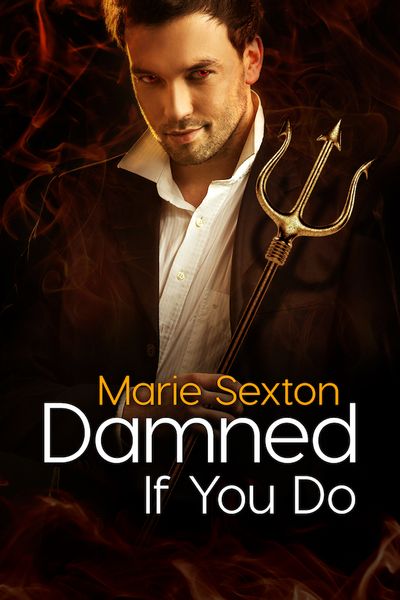 Soul acquisition is a drag, but if Abaddon doesn't catch up on his quota, he could be demoted to scooping poop for the Hounds of Hell. With a deadline hanging over him, he heads for the Bible Belt, looking for the perfect combination of sweetness and challenge.
$2.99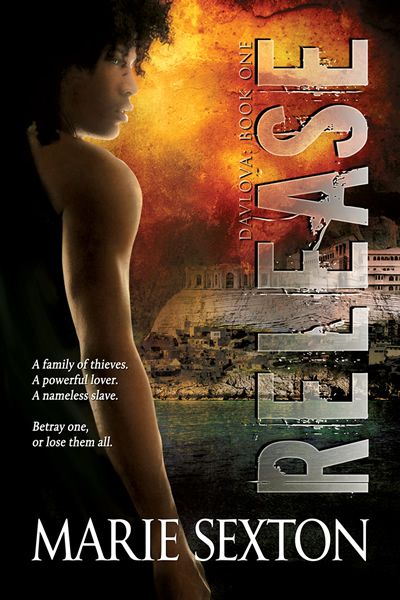 About the Author
Marie Sexton's first novel, Promises, was published in January 2010. Since then, she's published over thirty novels, novellas, and short stories, all featuring men who fall in love with other men. Her works include contemporary romance, science fiction, fantasy, historicals, and a few odd genre mash-ups. Marie is the recipient of multiple Rainbow Awards, as well as the CRW Award of Excellence in 2012. Her books have been translated into six languages.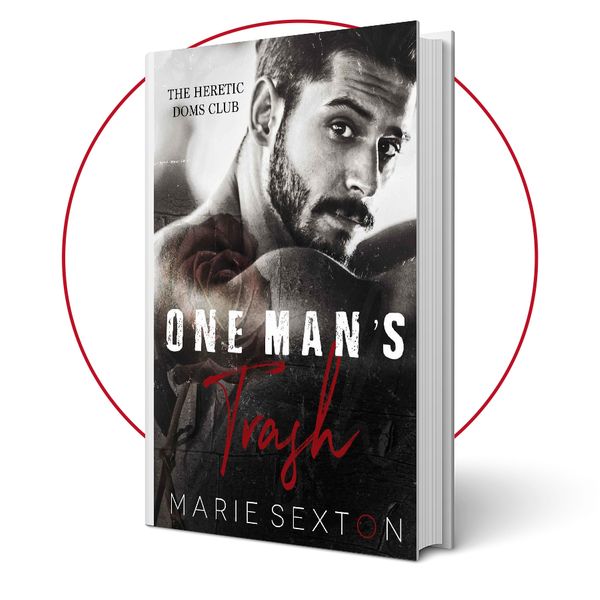 The Heretic Doms Club
Four Doms, two of them on the wrong side of the law, two on the right. Warren, a scarred veteran who likes it rough; Phil, an uptight pharmacist who demands obedience; Gray, a cop with a pain fetish; and Charlie, a Harley-riding RN who provides free healthcare to his low-income neighbors. They've stuck together for years, helping each other through war and homelessness, breakups and heartache. But they'll need each other now more than ever, because finding love and the perfect subs won't be easy.
One Man's Trash
Terms of Service
Spare the Rod
No Good Deed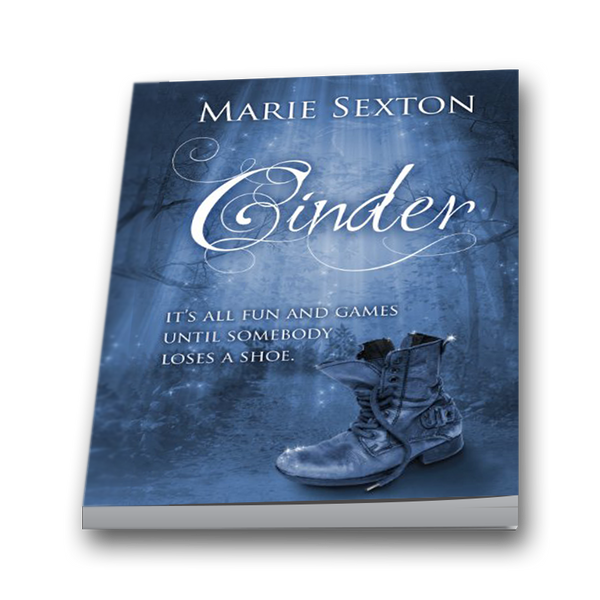 Want a free book?
Join my mailing list and get a free copy of Cinder!
Sign up HERE to receive my newsletter. Then check your inbox for a link to download a FREE copy of my twisted fairytale, Cinder.