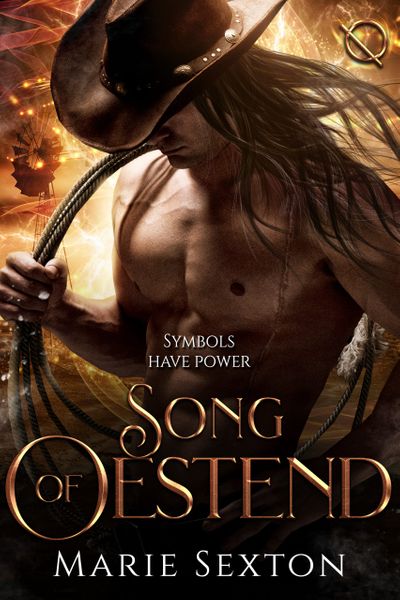 Song of Oestend
2011 Rainbow Awards Winner:

1st Place, Best Gay Fantasy

1st Place, Best Character Development

On the Oestend prairie, only the strong survive.
Artist Aren Montrell has heard tales of the Oestend wraiths – mysterious creatures that come in the night and kill anyone who's not indoors. Aren's never believed the stories, but when he takes a job as a bookkeeper on the BarChi, a dusty cattle ranch in the furthest reaches of Oestend, he learns the wraiths are very real. And they're only one of the many dangers in the wild, treacherous place he now calls home.
Aren becomes the one and only confidant of Deacon, the BarChi's burly foreman. Deacon runs the BarChi with an iron fist and is glad to finally have a friend. But Deacon is a man with many secrets. He's determined to deny both his Oestend heritage and any claim he may have to the BarChi ranch. If Aren wants to survive the perils of the prairie, he'll have to convince Deacon to stop running from the past and finally claim everything that's his.
Find it here:
Translations:
Originally published August 22, 2011 by Totally Bound Publishing
Self-Published August 3, 2020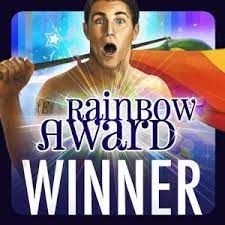 2011 Rainbow Award Winner X 2!
1st Place: Best Gay Fantasy
1st Place: Best Character Development
2012 CRW Award of Excellence Finalist