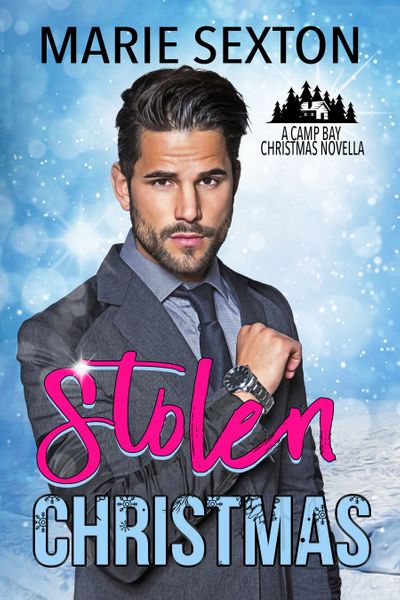 Stolen Christmas
A Camp Bay Christmas Novella
Located on the shores of Lake Pend Oreille in beautiful Northern Idaho, Camp Bay Chalet is a discreet and cozy B&B, popular with both locals and minor celebrities for its fabulous holiday weekends. Eric, an ex-con who lives and works at the Chalet, does his best to keep his head down and his nose clean, hoping the inn's upscale clientele never learn about his past.
For years, pediatrician Max and his husband Wilson spent every Christmas at Camp Bay Chalet. After Wilson's death, Max returned to Camp Bay. He and Eric had one perfect night together, but afterward, Max panicked and fled before morning. Now, he hopes to make up for lost time, but will he change his mind when he learns Eric's darkest secret?
Stolen Christmas is part of a shared world with Leta Blake. Find it HERE.