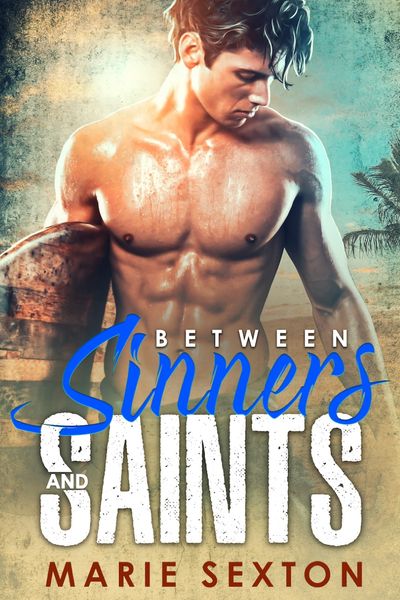 Between Sinners and Saints
Levi Binder is a Miami bartender who cares about only two things: sex and surfing. Ostracized by his Mormon family for his homosexuality, Levi is determined to live his life his own way, but everything changes when he meets massage therapist Jaime Marshall.
Jaime is used to being alone. Haunted by the horrors of his past, his only friend is his faithful dog, Dolly. He has no idea how to handle somebody as gorgeous and vibrant as Levi.
Complete opposites on the surface, Levi and Jaime both long for something they can only find together. Through love and the therapeutic power of touch, they'll find a way to heal each other, but can they learn to live as sinners in a family of saints?
Find it here:
1st edition: May 29, 2011, Amber Allure
2nd edition: April 2016, self-published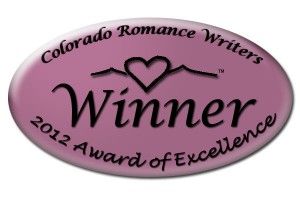 Winner of 2012 CRW Award of Excellence