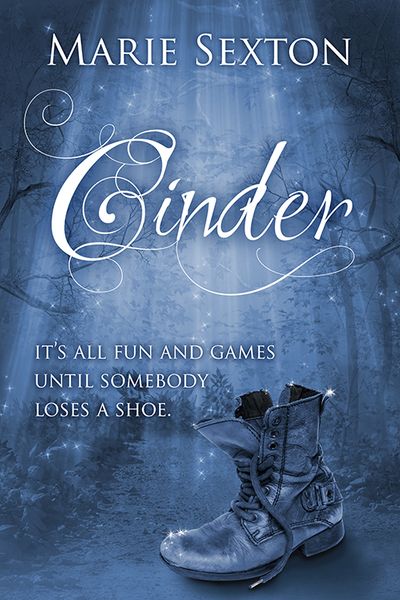 Cinder
Eldon Cinder would give anything to see Prince Xavier one last time, but only women are invited to the royal ball. When the local witch offers to make Eldon female for just one night, he agrees.
One spell.
One night.
One dance.
What could possibly go wrong?
1st ed: February 4, 2012, Silver Publishing
2nd ed: February 18, 2014, self-published
BUY IT HERE:
Translations:
This is a short novella at 26,600 words.