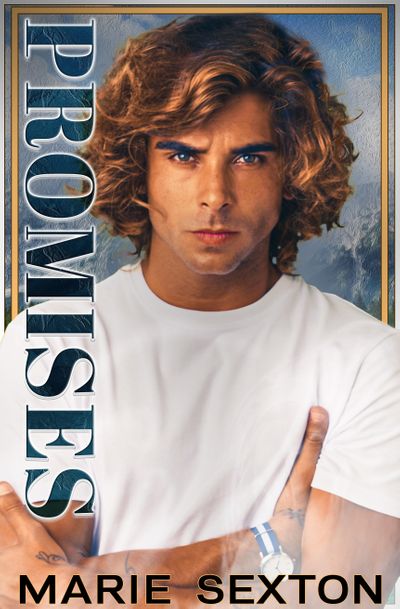 Promises
Can a man who loves his small hometown trust it to love him back?
Jared Thomas has lived in the mountain town of Coda, Colorado, his whole life. He's never hidden his homosexuality, but he's never exactly flaunted it either. He never had reason to. The only other gay man in town is twice his age and used to be his teacher, so staying single seemed like Jared's only option.
Then police officer Matt Richards moves to town.
Matt claims he isn't into guys, but he doesn't care that Jared is. A summer camping and mountain biking together cements their friendship, but in a town as close-knit as Coda, it doesn't take long for rumors to start. Facing small-town gossip, Matt's affair with a local woman, his disapproving family, and harassment from Matt's coworkers, Jared fears they'll never find a way to be together… assuming he can even convince Matt to try.
Find it HERE.
Three editions.
Three covers.
Still the same book you've loved since 2010. 😁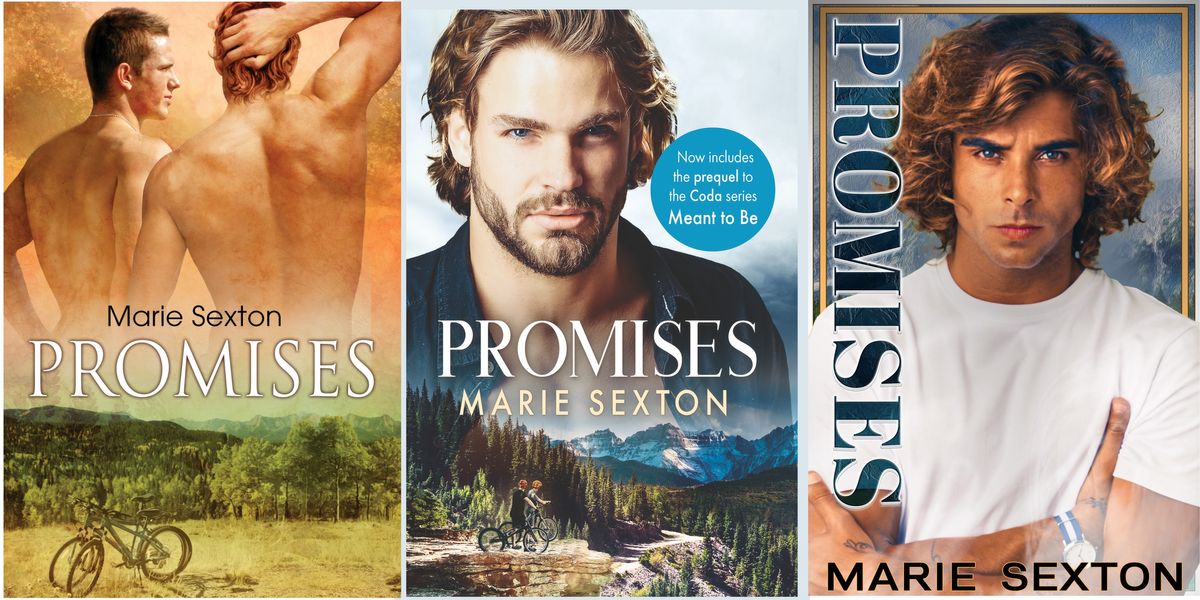 1st Ed. January 8, 2010
2nd Ed. May 2019 by Dreamspinner Press
3rd Ed. December 26, 2022 by Marie Sexton