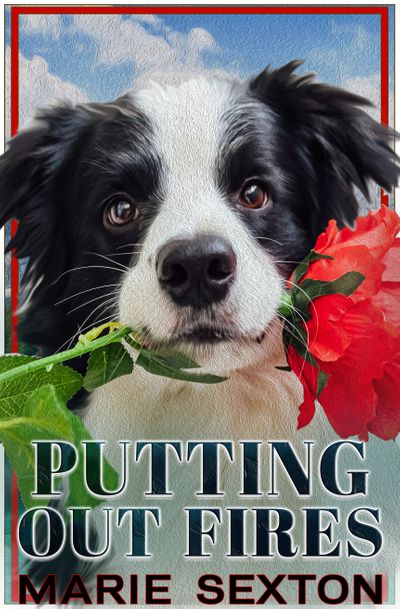 Putting Out Fires
Part of the Coda series

A very short little Valentine's Day story.
Matt's never given much thought to Valentine's Day, but when Jared hints that he feels unappreciated, Matt decides he needs to make things right. He's determined to make this Valentine's Day special, but nothing turns out the way Matt plans.
Find it HERE.
Coda Re-Release Dates
Dec 26 - Promises
Jan 9 - A to Z
Jan 23 - The Letter Z
Feb 13 - Putting Out Fires (Valentine's Day short story)
March 6 - Strawberries for Dessert
March 27 - Paris A to Z
April 17 - Bread Pudding
May 8 – Shotgun
May 29 – Meant to Be (prequel originally included in 2019 mass market release of Promises)