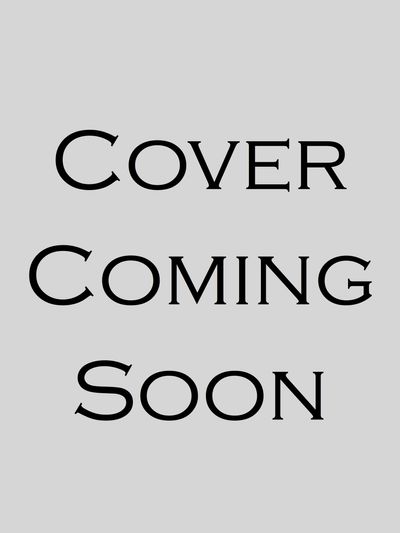 Putting Out Fires
Part of the Coda series

A very short little Valentine's Day story.
Matt Richards has never given much thought to Valentine's Day, but when his lover of almost three years, Jared Thomas, hints that he feels unappreciated, Matt realizes he needs to do something. He's determined to make this Valentine's Day special, but nothing is going to turn out the way Matt plans.
This title is currently out of print. We apologize for this temporary inconvenience.
What does "out of print" mean? Why is it out of print? How can I read it? The contract with the original publisher has ended. That means they can no longer legally sell the ebook, although you may still be able to find paperback copies online. The ebook will be re-released by the author as soon as possible (sometime in the next 2-4 months).

How will I know when it's available again? The best way to stay up-to-date on re-released titles is by joining Marie's (100% drama-free) Facebook group, or by signing up for her monthly newsletter. (You'll even get a free short story for joining.)

Originally published February 14, 2011 by Dreamspinner Press