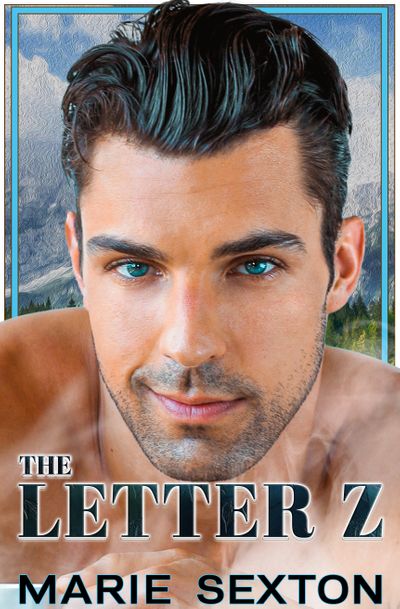 The Letter Z
Zach and Angelo have settled into their new lives in Coda, Colorado, finding their place in the community with the help of their good friends Matt and Jared. They're also working out the particulars of their relationship. When they make a decision Jared disagrees with, Angelo finds himself at odds with his partner's best friend. And his best friend's partner.
When the four decide on a quick trip to Vegas, Angelo thinks he and Jared may be back on the right track. But a chance encounter with Zach's ex will make Angelo question everything about himself and his relationship with Zach. Matt and Jared have always been there for him when he needed help. But when it comes to sorting out his relationship with Zach, Matt and Jared may do more harm than good.
Sequel to A to Z.
Find it HERE.
Coda: Which book do I read first?
Coda Re-Release Dates
Dec 26 - Promises
Jan 9 - A to Z
Jan 23 - The Letter Z
Feb 13 - Putting Out Fires (Valentine's Day short story)
March 6 - Strawberries for Dessert
March 27 - Paris A to Z
April 17 - Bread Pudding
May 8 – Shotgun
May 29 – Meant to Be (prequel originally included in 2019 mass market release of Promises)