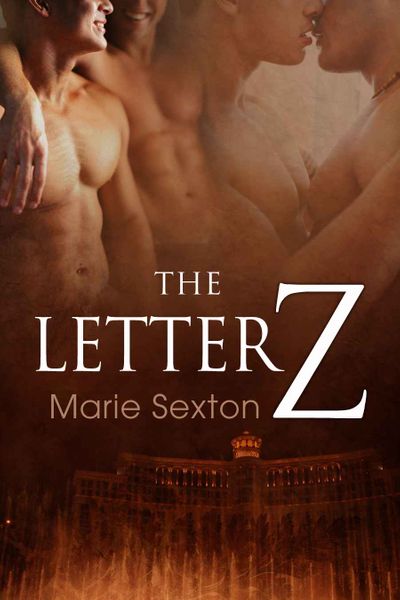 The Letter Z
Zach and Angelo have settled into their new lives in Coda, Colorado, finding their place in the community with the help of their good friends Matt and Jared. Zach and Angelo are also working out the particulars of their relationship, but when they make a decision Jared disagrees with, Angelo finds himself at odds with his partner's best friend. And his best friend's partner.
When the four decide on a quick trip to Vegas, Angelo thinks he and Jared may be back on the right track. But a chance encounter with Zach's ex-boyfriend will make Angelo question everything about himself and his relationship with Zach. Matt and Jared have always been there when Zach and Angelo needed help. But when it comes to sorting out their relationship, their friends may do more harm than good.
Sequel to A to Z.
Coda: Which book do I read first?
This title is currently out of print. We apologize for this temporary inconvenience.
What does "out of print" mean? Why is it out of print? How can I read it? The contract with the original publisher has ended. That means they can no longer legally sell the ebook, although you may still be able to find paperback copies online. The ebook will be re-released by the author as soon as possible (sometime in the next 2-4 months).
How will I know when it's available again? The best way to stay up-to-date on re-released titles is by joining Marie's (100% drama-free) Facebook group, or by signing up for her monthly newsletter. (You'll even get a free short story for joining.)
Originally published May 12, 2010 by Dreamspinner Press.
Translations
Now available in print, along with Paris A to Z!
Paperback (with Paris A to Z):