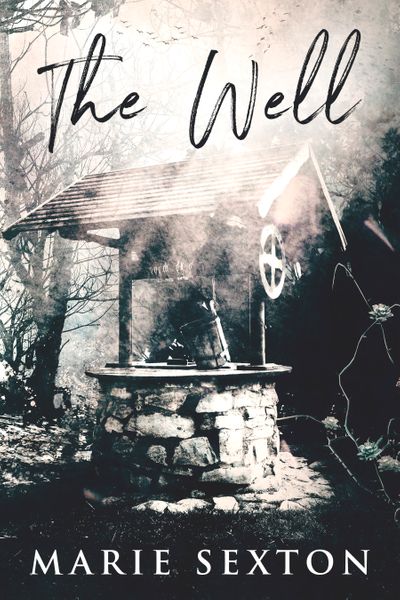 The Well
Twenty years after prom queen Cassie Kennedy is brutally murdered, six teenagers break into the house where she was killed to hold a séance. Haven knows his cousin Elise only wants to scare the crap out of him and his friends, but he's willing to put up with one of her pranks if it means a chance to spend a few hours with the new kid in town, Pierce Hunter.
But when morning comes, Elise has disappeared without a trace.
Twelve years later, Pierce and his twin brother Jordan are professional paranormal investigators, starring in their own ghost-hunting TV show. When Pierce calls Haven, insisting they return to the supposedly haunted building one last time, Haven reluctantly agrees. He's nervous about seeing Pierce again, but he's determined to get some answers. Did they really speak to Cassie's ghost that night? What happened to Elise? And the biggest mystery of all – how did she know the secret of the well?
May 22, 2017
self-published
BUY IT HERE:
Translations