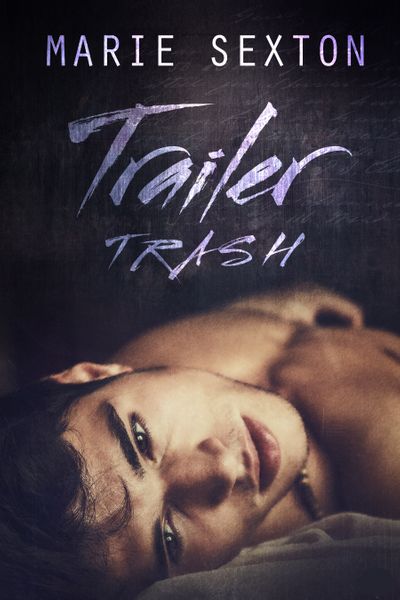 Trailer Trash
It's 1986, and what should have been the greatest summer of Nate Bradford's life goes sour when his parents suddenly divorce. Now, instead of spending his senior year in his hometown of Austin, Texas, he's living with his father in Warren, Wyoming, population 2,833 (and Nate thinks that might be a generous estimate). There's no swimming pool, no tennis team, no mall—not even any MTV. The entire school's smaller than his graduating class back home, and in a town where the top teen pastimes are sex and drugs, Nate just doesn't fit in.
Then Nate meets Cody Lawrence. Cody's dirt poor, from a broken family, and definitely lives on the wrong side of the tracks. Nate's dad says Cody's bad news. The other kids say he's trash. But Nate knows Cody's a good kid who's been dealt a lousy hand. In fact, he's beginning to think his feelings for Cody go beyond friendship.
Admitting he might be gay is hard enough, but between small-town prejudices and the growing AIDS epidemic dominating the headlines, a town like Warren, Wyoming is no place for two young men to fall in love.
Warning: This book contains teenagers doing all the things we did as teenagers but which we now pretend teenagers never do.
March 21, 2016, Riptide Publishing, republished April 2022 by Marie Sexton
BUY IT HERE:
Translations: